Trusted Experience

Local Insight

Professional Service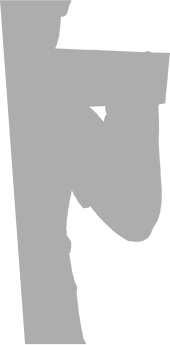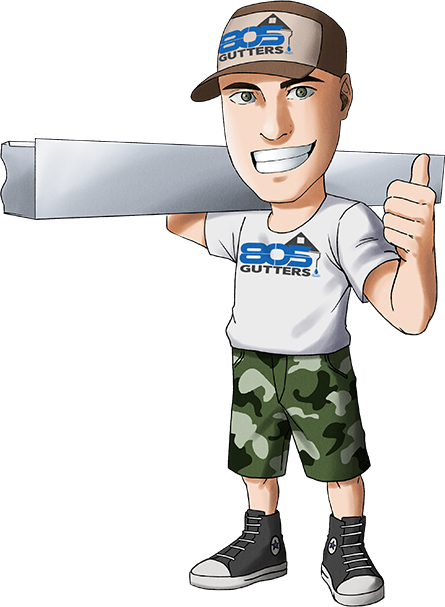 OUR TEAM:
We employ professionals from diverse backgrounds to assemble the most skilled team with a pool of knowledge and experience.
RESPECT:
We have respect for our trade and for the customers we serve. You get your choice for your money's worth.
TRUSTWORTHY:
We ensure you can trust us freely. Our quotes are fully transparent, and our assessments carry no hidden costs.
INTEGRITY: 
We value our integrity above all, and we make sure our work is an example of that by successful completions.
Contact us today and get your FREE No-Obligation Estimate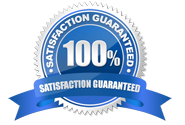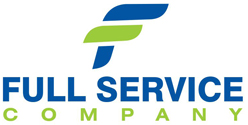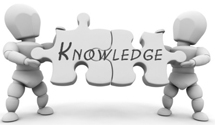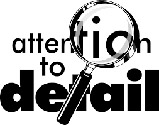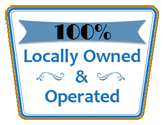 We are a Veteran owned and operated full-service company providing quality installations, clean outs and repairs in Ventura County and surrounding areas.
Get Your FREE Estimate Today!