NO SECTIONS, NO GAPS, NO LEAKS, NO PROBLEMS!
Customized seamless gutters are a simple no-brainer when it comes to outfitting your home. They are strong and resilient, and their uniform composition prevents leaks and clogs from occurring and contributing to their inefficacy. That's right, no leaks. Water is efficiently carried away from your home, protecting the foundation from water infiltration.
Seamless gutters are also custom-built for your home. The seamless design perfectly fitted to your home helps maintain the integrity of the system so that expansion, contraction, ice and wind cannot impact its structure. The points of weakness that contribute to sectional gutter system's malfunctioning over time simply are not there in a custom-built, seamless gutter system. Upgrade to a seamless gutter system from 805 Gutters, save money from repairs and replacements and enjoy the confidence that comes with knowing you've outfitted your home to be able to handle whatever the weather brings.
SECTIONAL GUTTERS ARE ALWAYS GOING TO COST YOU
In this are of California, we're quite familiar with the effects of heavy rainfall and are quite adept at outfitting our homes to deal with downpours and runoff. But, over time, you start to realize that your DIY, sectional gutter system just doesn't quite get the job done like it used to. Are your home's gutters looking like they need repair or replacement? Don't settle on sectional gutters from a chain store or other gutter installation contractors. Those types of gutters can get clogged and warped from leaves, debris, wind, cold and heat. While easy to put together, sectional gutters naturally have zones of weakness that invite damage, warping and leaks. Sectional gutters begin to sag and leak if installed incorrectly. Debris gathers and those gutters begin to twist and fall apart. Then water damage occurs behind the fixture, and the runoff can eat away at the foundation of your home. Avoid the hassle of cleaning your sectional gutters and having to replace them from wear and tear. Save yourself some money, time and trouble. Go seamless!
We are a Veteran owned and operated full-service company providing quality installations, clean outs and repairs in Ventura County and surrounding areas.
We Put Our Reputation To Work For You.
805 Gutters serves but is not limited to; Thousand Oaks, Simi Valley, Newbury Park, Camarillo, Oxnard, Ventura, Carpenteria, Ojai, Santa Barbara, Fillmore, Somis, Woodland Hills, Tarzana, West Hills, Port Hueneme, Malibu, Santa Monica, Agoura Hills, Westlake Village, Calabasas, Oak Park, Northridge, North Hills, Encino, Van Nuys, Chatsworth, Moorpark, Santa Rosa, Reseda, Sherman Oaks, Lake Sherwood, Hidden Hills and Montecito. If you do not see your city, please contact us to see if we serve in your area.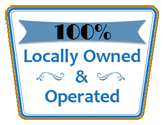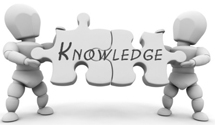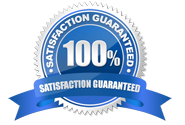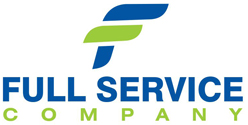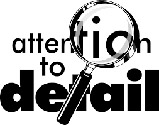 Unsure where to start?
Contact us today for a FREE No-Obligation Estimate!
Get Your FREE Estimate Today!