Customized seamless gutters are a simple no-brainer when it comes to outfitting your home. They are strong and resilient, and their uniform.
When it comes to home improvement, your gutters are probably low on your list of things to upgrade or protect. But a Gutter Guard is important to…
Clean Outs The professional team at 805 Gutters has the equipment and experience to help you clean up and protect your home or business safely and…
Your gutter system is a valuable tool for the proper, safe functioning of your home or business. 805 Gutters has years of experience with all…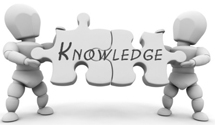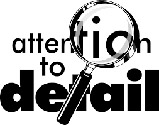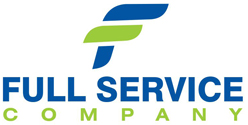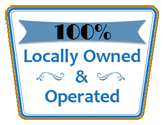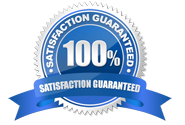 Simi Valley
Newbury Park
Camarillo
Oxnard
Ventura
Carpenteria
Ojai
Santa Barbara
Fillmore
Somis
Woodland Hills
Tarzana
West Hills
Port Hueneme
Malibu
Santa Monica
Agoura Hills
Westlake Village
Calabasas
Oak Park
Get Your FREE Estimate Today!