BASIC LEAF SCREEN PROTECTION
E-Z-Step Down™ leaf screens are small hole steel powder coated screens. The screens are designed with spring action, allowing them to be easily installed into the gutter and will not disturb the shingles. E-Z-Step Down™ installs quickly and easily. It's small hole design keeps large debris out of the gutter while slowing small fragments to wash through the downspouts. Designed with a "dogleg" back edge so when installed, the screen contacts the shingles and closes the void under the shingles so debris can't collect there. E-Z-Step Down™ is designed with three 90 degree "steps" at the front for added strength. It snaps under the gutter hem forcing the water to track into the gutter which helps eliminate water streaks across the gutter.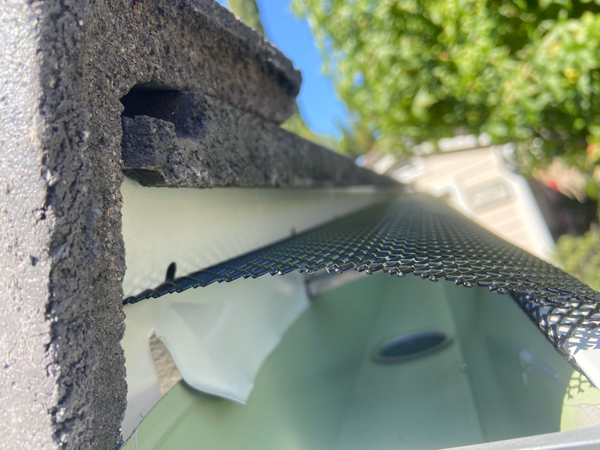 MEDIUM LEAF SCREEN PROTECTION
Xtreme Mesh Leaf screens are constructed of a strong .024 gauge aluminum and stainless steel mesh that will stop even the smallest debris. There are three different ways to insure a perfect fit: Under Shingle, Direct to Fascia and Bracket Mount. Extreme Mesh is designed to protect your home or business gutter system from clogging. With a patented hemming process, Xtreme Mesh creates a smooth, tight surface. This promises that the mesh is always in contact with the aluminum guard structure and is tough enough to withstand years of weather.
Features:
Patented hemmed mesh technology
Stainless steel mesh
Strong .o24 gauge aluminum
Available in 5″ or 6″ widths
Installed on a small pitch to encourage natural debris shedding
15 year transferable warranty
3 installation options
Available in black and white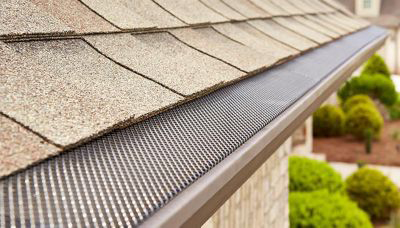 We are a Veteran owned and operated full-service company providing quality installations, clean outs and repairs in Ventura County and surrounding areas.
We Put Our Reputation To Work For You.
805 Gutters serves but is not limited to; Thousand Oaks, Simi Valley, Newbury Park, Camarillo, Oxnard, Ventura, Carpenteria, Ojai, Santa Barbara, Fillmore, Somis, Woodland Hills, Tarzana, West Hills, Port Hueneme, Malibu, Santa Monica, Agoura Hills, Westlake Village, Calabasas, Oak Park, Northridge, North Hills, Encino, Van Nuys, Chatsworth, Moorpark, Santa Rosa, Reseda, Sherman Oaks, Lake Sherwood, Hidden Hills and Montecito. If you do not see your city, please contact us to see if we serve in your area.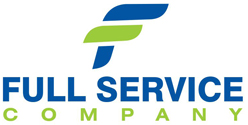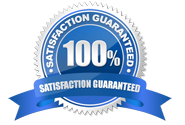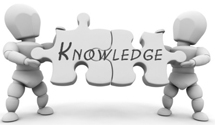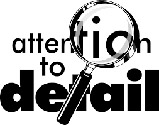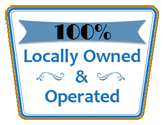 Unsure where to start?
Contact us today for a FREE No-Obligation Estimate!
Get Your FREE Estimate Today!