CLOGGED UP GUTTERS
They can cause significant water damage to your house. That's why homeowners rely on 805 Gutters to remove those clogs and particles and keep their rain gutters working correctly year-round.
And in these busy times, we understand you can't afford an overflowing rain gutter or water dripping into your residence! Not simply does it ruin your day it can also cost you a significant amount of money! Our licensed and insured gutter cleaners from 805 Gutters have the ability to rapidly and effectively deal with whatever situation you're facing.
We have a process that we follow to make sure that we have cleaned out the gutters properly:
Removal of all gutter debris (leaves, twigs, sand, shingles, weeds)
Checking all gutters to insure proper drainage
Checking all downspouts to check to make sure they will drain
Cleaning up of all debris and removing it from the property
We're merely as good as our last gutter cleaning and we make an effort to deliver high quality work each time we clean gutters. Our commitment is to make sure our clients get the highest quality gutter cleaning at the absolute best possible price and we know you have a lot of choices for gutter cleaning in Austin and we really want you to allow us to clean out your gutters.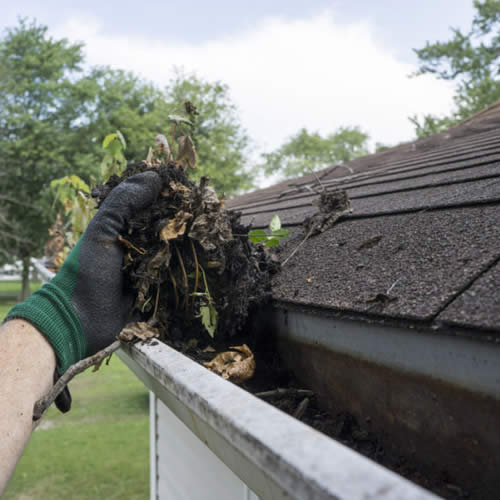 We are a Veteran owned and operated full-service company providing quality installations, clean outs and repairs in Ventura County and surrounding areas.
We Put Our Reputation To Work For You.
805 Gutters serves but is not limited to; Thousand Oaks, Simi Valley, Newbury Park, Camarillo, Oxnard, Ventura, Carpenteria, Ojai, Santa Barbara, Fillmore, Somis, Woodland Hills, Tarzana, West Hills, Port Hueneme, Malibu, Santa Monica, Agoura Hills, Westlake Village, Calabasas, Oak Park, Northridge, North Hills, Encino, Van Nuys, Chatsworth, Moorpark, Santa Rosa, Reseda, Sherman Oaks, Lake Sherwood, Hidden Hills and Montecito. If you do not see your city, please contact us to see if we serve in your area.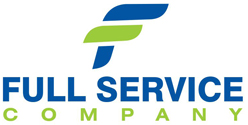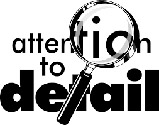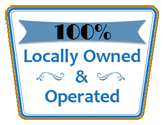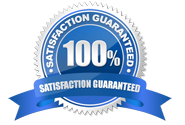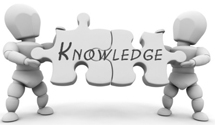 Unsure where to start?
Contact us today for a FREE No-Obligation Estimate!
Get Your FREE Estimate Today!